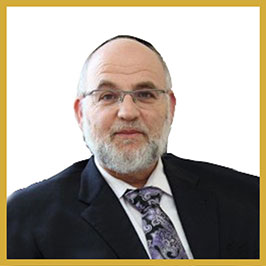 Mr. Feldstein is a Jerusalem resident and graduate of the famous Hevron Yeshivah.
Read More >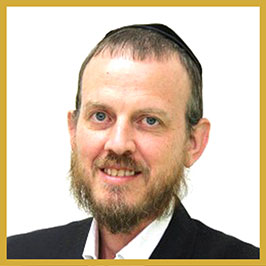 Mr. Yustman is a resident or Beitar and a graduate of the Slonim Yeshivah as a Slonim Hassid.
Read More >
The association committee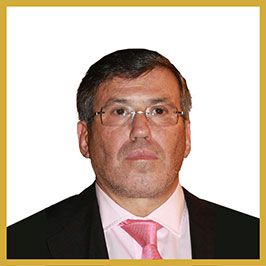 Mr. Leo Noé

President and founder
Leo Noé is a well-respected businessman in England. Over decades, he and his family built a substantial, high-yielding portfolio of assets estimated in the billions. Mr. Noé served as Commissioner of the Holocaust Commission established by British Prime Minister David Cameron.
Mr. Noé is particularly noted for his philanthropic activities through the Rachel Charitable Trust. He offers substantial assistance to educational and welfare institutions and donates huge sums of money for individuals with special needs. He is a patron of many institutions and established the Kemach Foundation as a result of his worldview that members of the Haredi community who wish to enter the workforce must be given the opportunity to acquire a profession and a respectable means of livelihood.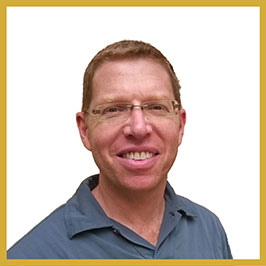 Dr. Gavriel (Gabi) Frei
Dr. Frei is a resident of Bet Shemesh and director of the research team at Gamida Cell, a company that specializes in developing treatments for orphan hematological diseases and malignancies using stem cells and NK cells. Dr. Frei holds a doctorate in Life Sciences from Bar Ilan University and an MBA from the College of Management in Rishon LeTzion. He is involved in a number of communal projects and has been serving as a member of the Kemach Foundation's Executive Committee since 2011.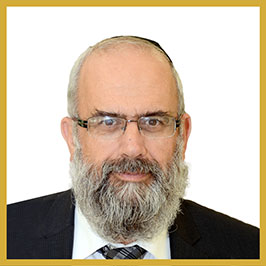 Rabbi Ben-Tzion Kugler

CEO
Rabbi Kugler is a Jerusalem resident and graduate of Be'er Yaakov and Me'or HaTalmud Yeshivahs. He is the principal of Talmud Torah Chavat Da'at and Chairman of Keren Hashviis. Between 1989-1994, Kugler served as a member of the Jerusalem City Council. At present, he serves as a board member in various public institutions.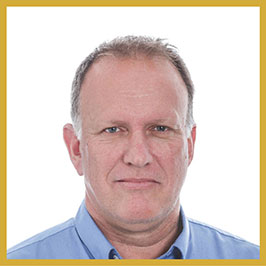 Mr. Amir Biram
Amir Biram is an accountant with many years of experience in the real estate, capital and financial markets. In 2011, Mr. Biram established JTLV Investments, a trust active in the field of commercial and income-producing real estate. The trust's vision is to create a link between its assets and the community. Biram also serves as a member of Betzalel Art School's Executive Committee, and is a key partner in the Kemach Foundation's success.
The foundation's founders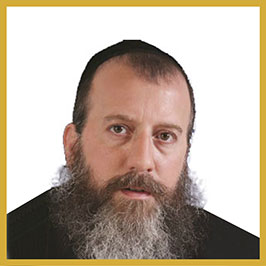 Rabbi Yosef Deitsch

Chairman
Rabbi Deitsch is a resident of Jerusalem and graduate of Beit Avraham Slonim Yeshivah. Rabbi Deitsch is the Deputy and Acting Mayor of Jerusalem and also serves as Acting Chairman of the Local Committee for Planning and Construction in addition to being a member of the Jerusalem District Planning and Construction Committee.
Rabbi Deitsch is a member of the managements of both Agudat Yisrael and Vaad HaRabbanim Charity. He formerly served as assistant to Deputy Minister of Construction and Housing MK Rabbi Meir Porush. Rabbi Deitsch established and managed the Kemach Foundation during the first few years after its inception, and developed the Foundation's community relations. He remains as a valued advocate and senior advisor to the Foundation.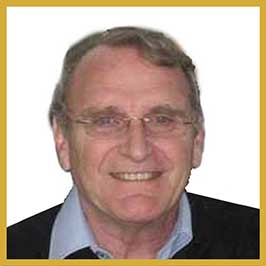 Born in 1941, Jack Schuldenfrei was one of the founders of the Kemach Foundation. A graduate of the London University, he served in various educational managerial roles in Israel and abroad, and served for many years as deputy director of the British Council in Tel Aviv. In his work at the Foundation, Mr. Schuldenfrei was responsible for internal audits and implementing professional work procedures and laid the groundwork for our international expansion that is active today. He passed away in 2014 and The Kemach Foundation is grateful for his hard work and dedication to the vision of Kemach.